FACTS
The biggest stage in Volleyball
The CEV Champions League Volley Super Finals is the highlight of the European Club season. The top four teams in Europe – two per gender – will play a winner-takes-all grand finale. The event is scheduled to take place on 22 May 2022. Make sure you come to see Volleyball at its very best and join the ultimate Volleyball Party!
Match schedule:
18.00 (CEST): A. Carraro Imoco CONEGLIANO (ITA) VS VakifBank ISTANBUL (TUR)
21.00 (CEST): Trentino Itas (ITA) VS Grupa Azoty KĘDZIERZYN-KOŹLE (POL)
TICKETS
Tickets for LJUBLJANA
Arena Stožice is a state-of-the-art venue – and the largest such arena in Slovenia – with a very impressive record in the delivery of major international events. The arena played host to matches of the history-making CEV EuroVolley 2019 Men, with an all-time record of attendance (11,425) for a Volleyball match set in conjunction with the semi-final between hosts Slovenia and Poland. Volleyball truly is at home in Ljubljana – with local side ACH Volley having played their respective CEV Champions League Volley home matches at Arena Stožice for a number of years. The facility lies in the outskirts of Slovenia's capital Ljubljana – whose city centre is a lively and cosy place very much enjoyed by locals and tourists alike.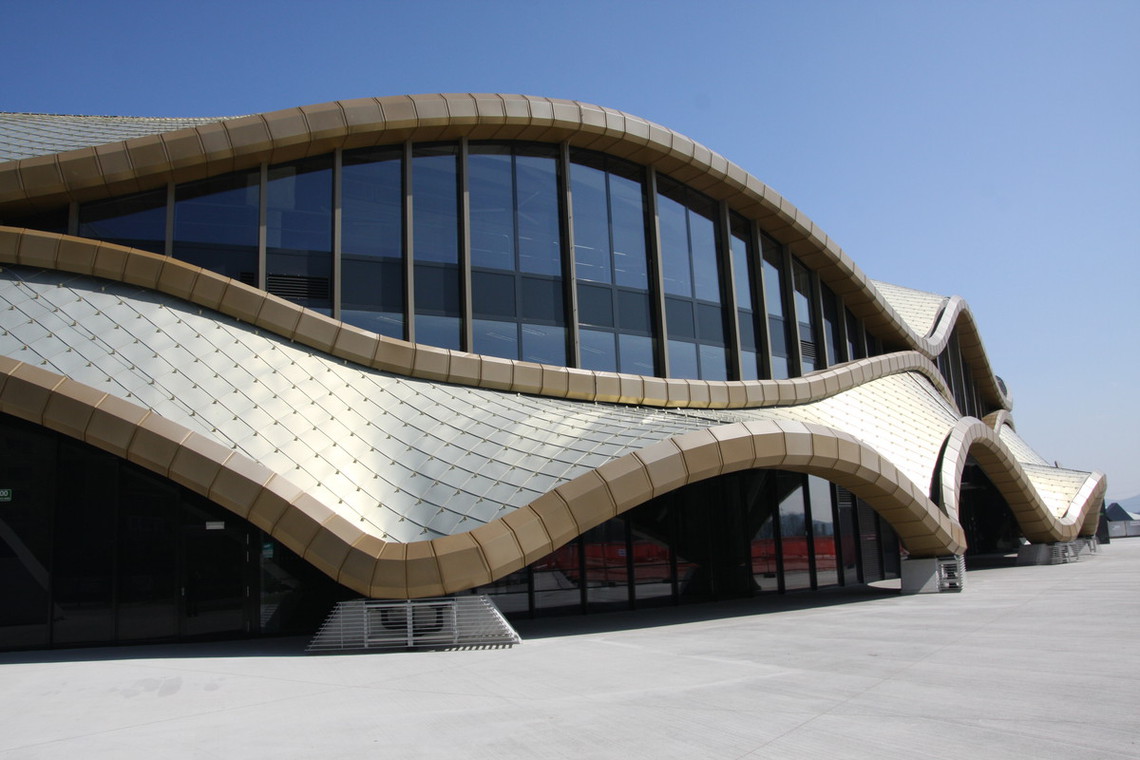 Copyright © Arhiv Šport Ljubljana